Child & Youth Mental Health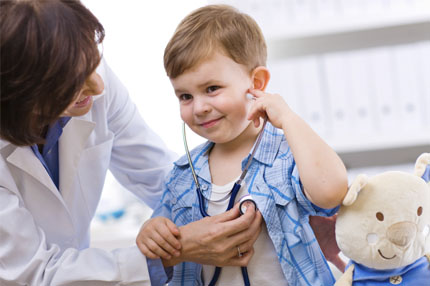 Ensuring children, youth and families receive timely access to integrated mental health and substance use services and supports is a priority for our Division's members. The expansion of the province-wide collaborative on child and youth mental health and substance use from Interior Health to Island Health presented an excellent opportunity to support increased access to services in our community. 

The community has created a local action team with a wide reach across the Comox Valley to ensure that all voices are heard as we gather input to help enhance local child and youth mental health and substance use supports. This work is primarily funded by Shared Care, a joint collaborative committee of Doctors of BC and the Ministry of Health.  Over the next year, the local action team will identify and work toward achieving objectives relating to improved access to integrated care.
Resources
Parenting Support Resources - Child and Youth Mental Health and Substance Use [CYMHSU]
Adverse Childhood Experiences Questionnaires:
CYW Adverse Childhood Experiences Questionnaire (ACE-Q) Child
CYW Adverse Childhood Experiences Questionnaire Teen (ACE-Q) Teen:
Local Action Team member agencies
Child Psychiatry
City of Courtenay

City Councillor
The LINC Youth Centre​

Comox Valley Child Development Association
Comox Valley Community Justice Centre
Comox Valley Division of Family Practice
Comox Valley Family Services Association
Comox Valley Housing Task Force
Family Representatives
Hornby and Denman Community Health Care Society
Island Health

Public Health
Mental Health and Substance Use​

John Howard Society
Military Family Resource Centre
Military Family Resource Centre
Ministry of Child and Family Development (MCFD)
School District 71
St. Joseph's General Hospital

Adolescent Day Therapy Program​

The F.O.R.C.E. Society for Kids Mental Health
Upper Island Women of Native Ancestry
Wachiay Friendship Centre
Youth as Caregivers Program (sponsored by Comox Valley Community Justice)